Our School Clubs
Mrs Marron leading the ICT After-schools club
St. Anne's offers a variety of after school clubs. Please take a look at the upcoming events list below to check out what's happening! If you would like to join in please let your teacher know as soon as possible. Parents are most welcome to come and lend a hand!
After school club events (next 4 weeks)
Sports at St Anne's
Fortunately we have a lot of sporting activities going on this term at St. Anne's. We have:
Mark from The Joey Dunlop Centre coaching Fundamental Skills to P1-P5 every Friday & after school activities including archery every Wednesday.
Eoin Gribben (Ulster GAA) putting P1/2 and P4/5 through their paces every Monday afternoon.
Swimming: P6/7 swimming lessons have commenced. They will run until Wednesday 13th April 2016. P3 will begin swimming lessons in Term 3.
Hurling/Camogie: We also have hurling and camogie training every Wednesday lunch time. The All County Camogie Finals will take place in Term 2.
James Campbell: James Campbell from St. Louis will be in Term 2 to do handball and other fun activities with P6/7 every Thursday morning.
For more information on the After-schools sports clubs, please visit the 'Clubs' tab.
A healthy body means a healthy mind!!
We are North Antrim Camogie Champions 2015!!!!!!!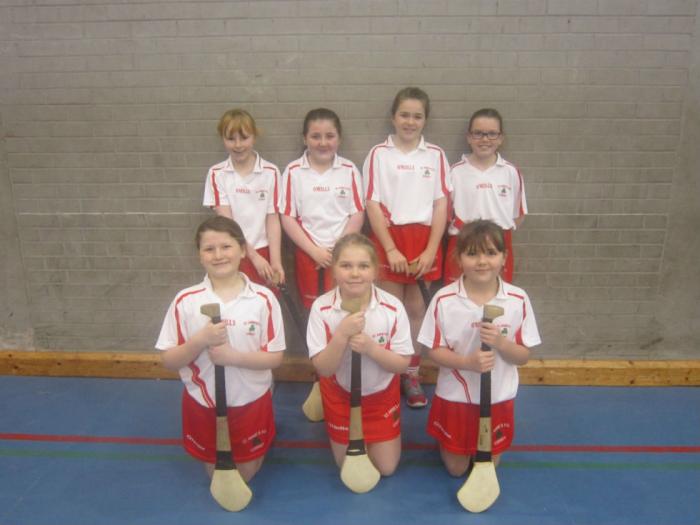 Sporting Success
Ulster Hurling Runners-Up 2105 and North Antrim Camogie Champions 2015!!
PE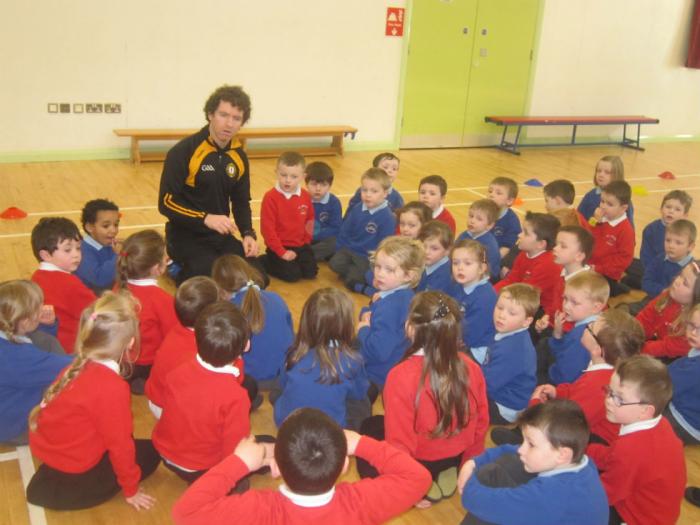 Photos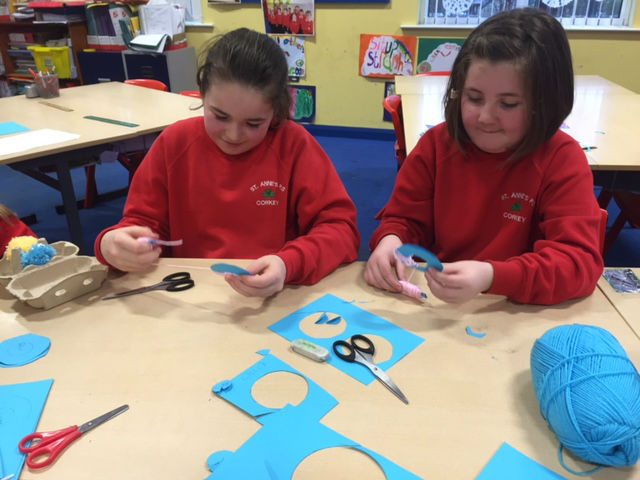 St Anne's Primary School, Reservoir Rd, Corkey, Ballymena BT44 9JE Phone: 028 2764 1429

WEBSITE BY: SCHOOLWEBDESIGN.NET | Login